"One thing I would never do" - RMH ED and ICU team members tell us their stories
WCPH2023: Shaping the Future of Public Health (Dr. Rüdiger Krech, WHO)
Is it too late to save our planet's biodiversity? | Inside Story
IN FULL: Megan Davis & Pat Anderson AO, Address to the NPC on the Uluru Statement from the Heart
The 2022 Dr Charles Perkins Oration, delivered by Larissa Baldwin, CEO GetUp!
NSW Parliament: Committee report - food production and supply in NSW
UN Secretary General Strongest Ever Climate Warning
Dr Mike Ryan, EXD of WHO talks about transparency at the 2022 World Health Summit in Berlin
NT Acting Children's Commissioner calls for Don Dale closure #CloseDonDale
Supporting systems approaches to accelerate progress on physical inactivity in Australia 08 Sept 22
The 'Real Stories of Addiction' campaign centres on people with lived experience sharing their stories
Health Impacts, our climate and a way forward Higgins CAN August 18th
Barcelona Guitar Trio & Dance - Billie Jean (Homenaje a Paco de Lucía)
ACN 2022 Trailblazer Finalist - Dr Kate Holliday MACN
National Aboriginal and Torres Strait Islander Children's Day 2022
CHO Brett Sutton Ventilation Advice
Health and the treaty to stop fossil fuels
The James Webb Space Telescope just revealed our universe anew--the view is absolutely stunning
Uluru Statement from the Heart panel discussion
Matthew McConaughey Complete Remarks at White House Press Briefing
Lowitja Institute – KT & Coffee: COVID-19 Aboriginal and Torres Strait Islander populations - update & future priorities
PHAA - Vote for Public Health - prevention and tobacco control
Curtin Climate and Health Forum
Vote For Public Health - Centre for Disease Control & Prevention - 2022 Federal Election Campaign
Vote For Public Health - Healthy democracy and public policy making - 2022 Federal Election Campaign
Close the Gap Campaign Report 2022 Launch
On the ground: Murwillumbah Floods 2022 \\ Climate Council
Panel Discussion: What does the latest IPCC Report mean for our health?
Voices of Change: Climate change is about the people | United Nations #COP27
Brett Holmes, Secretary of NSW Nurses & Midwives' Association on a better, healthier future
The BBC is something that belongs to all of us. #ThisIsOurBBC
Heat Health - Effects of Extreme Heat (English) - Victorian Government
Professor Randall Mindy, played by Leonardo DiCaprio, in the popular Netflix film, 'Don't look up', which satirises media and government failures to respond to catastrophic threats.
Paul Kelly, How to Make Gravy (2021 version)
Professor Nick Talley, from OzSAGE
Scrub Choir Plus - What a Wonderful World/ Stand by Me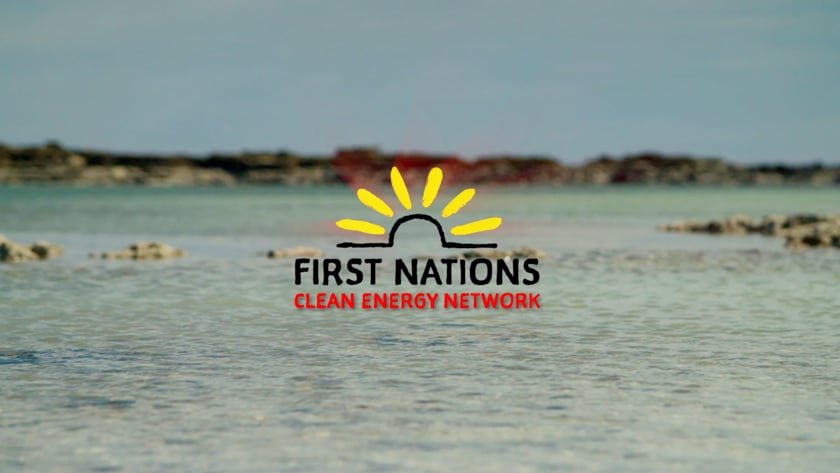 Welcome to the First Nations Clean Energy Network
Homecoming - Indonesian Indigenous Youth Return to the Community
Speaking at COP26, an emotional Mary Robinson, Chair of @TheElders and former President of Ireland, urges leaders to act. "We are literally talking about having a safe future."
A youth climate activist from Kenya, Elizabeth Wathuti, tells World Leaders Summit of COP26 at Glasgow to "open up your hearts"
COP26 Opening of the Conference: India Logan-Riley – @IndiMiro
Dr Barri Phatarfod is a Sydney GP and the Founder and President of Doctors for Refugees.
Professor Lesley Hughes asks: Climate change: how worried should we be? - AIHI Webinar
Ed Yong: COVID Long-Haulers Are Fighting for Their Future
Lisa Mumbin OAM, Chair of the Jawoyn Association Aboriginal Corporation, along with staff of the Jawoyn Association, speak out for "Get The Jab". This film was produced by the Northern Land Council's NLC-TV YouTube channel and the Aboriginal Medical Services Alliance of the NT
Family create supermarket at home for 87-year-old grandmother with dementia #210PCC
This video announces the creation of the Office Climate Change and Health Equity within the United States Department of Health & Human Services.